My name is Kimberly but I generally go by Kimmie. It's nice to see you here.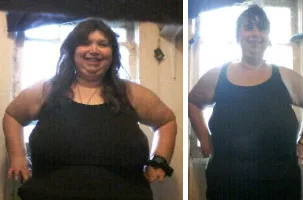 MY STORY
I've struggled with my weight and lack of exercise my whole life. There are only a few things I do that I don't consider a pain in my butt when it comes to exercise. Walking is the most constant of those. I just want to help people get back to using their legs more.
WHY I WANT TO HELP PEOPLE
I want to help people find motivation and ways to walk more and further. I have had to do my own research and trial and errors with certain tracks, shoes, routines and equipment. If I can encourage 1 person to do more walking, I will feel like this site has served its purpose.
THE GOAL OF MY SITE
Let's form a community of people who walk or want to increase their steps. Let's help each other and encourage more health through these small steps. Feel free to leave a comment or shoot me an email at Kimmie@WelcomeBackToWalking.com
Can't wait to see you strolling along,
Kimmie