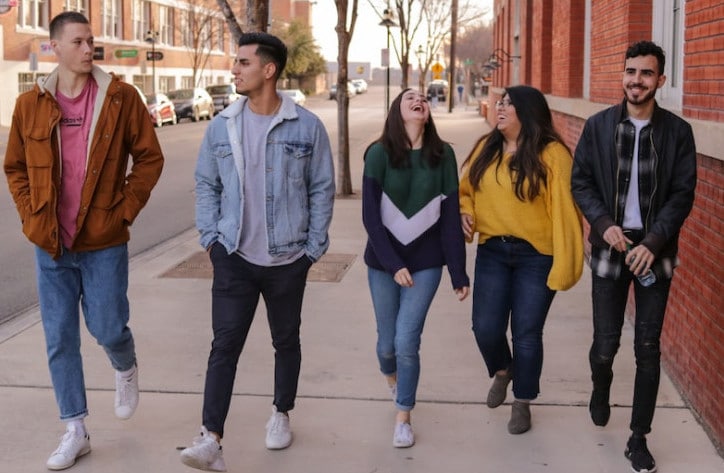 Everyone is Welcome Here!
Walking is the low impact workout we all need. Take a look around here and check out the newest posts on the Post Time page.
If you're here for walking equipment reviews check out Reviews and Recommended.
No matter why you're here, I'm happy to see you and can't wait to get you back to walking more!
How about a jumpstart to your walking?
I want to help you go from Sedentary to Striding. With my Rev Up Your Walk guide I will help you go from 0 to 1 mile in 10 days or if you're already at 1 mile I'll get you to 2.5 miles.
Rev Up Your Walk will help:
*Soreness*
*Endurance*
*Pacing*
*Core Strength*
*Dealing With Weather*
*And More!*