We're over three months into the year now. Have you been keeping up with your walking goals? If you're like me and haven't been, let's change that starting now.
Reminders of why I walk:
My primary goal for walking is for health and fitness. There are so many other great pieces that make up health and fitness. With time changing now, I will be able to walk after work again. I've had a bit of a stressful last few months, but I won't let that be an excuse any longer. I need to have the endurance that long walks was getting me back. I have so many goals and things I want to accomplish this year. My set backs are behind me now.
Walking solo is also a great way I get to listen to music that brings me up. Walking with my guy, we chat about interesting things going on, tell stories and discuss things we see or hear as we go.
After the past 6 months I need to rededicate myself to being healthier again.
I bet you have some similar reasons you walk or exercise.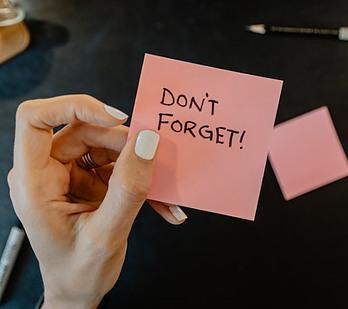 How to restart a walking routine:
Depending on how long it's been since you went for a longer walk, it may be like starting from scratch or you might find you're not as out shape for the walking as you thought. If it's been more than 2 months, treat it like a completely new activity for your body.
Set a shorter first distance (at least half of your last fitness walk distance).
Give yourself at least 15% more time than you used to use for the same distance.
Set a specific time you will exercise- not just a general idea. Set an alarm if needed.
Make reasonable goals and don't push too hard too fast.
Listen to your body (Not the lazy motivation) and walk accordingly.
Don't ignore aches, pains, injuries, illness, allergies or anything else you should listen to.
Remind yourself of your goals, reasons and feed your motivation often.
Is there a better time?
As I write this it is the first day of spring. Spring is my favorite season. Every year the world goes through it's cold sleep of winter, but renews itself with life in the spring. Walking is a piece of our own renewal. Walking helps our body come back to full life. Any time is a great time to start your own exercise routine, but really spring seems the most natural time for a fresh start.
Be excited!
You've made a choice to walk again. That's an amazing decision and investment in your future. Let that positivity stay with you through your coming walks. You may have some sore muscles, feet or other issues crop up, but, if you keep the excitement you feel now going, you will find you look forward to these walks. Enjoying your choice of exercise is a big part of continuing to do it. Health, fitness and weight loss is almost all about consistent work and choices.
If your not excited yet find a reason to get there. Find a somewhat distant local location you want to go and only walk there. Maybe a reward for a specific walking goal will raise your vibe. Pick specific music or walk a special path. Use any of these or find a different reason, but find your excitement.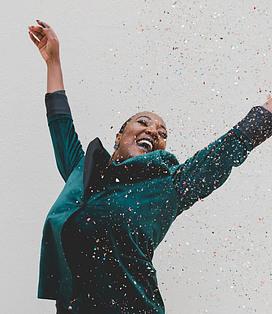 Getting back to Walking
People often feel embarrassed about having to start over. There's no need for embarrassment or negativity. It doesn't really matter if this is your first or 50th restart. Like the title says, you never fail if you never quit. If you're starting again you didn't quit- you took a break. There's nothing wrong with that.
Can't wait to see you strolling along,
Kimmie